ESCAPE TO PANAMA
----HOME----BUYING REAL ESTATE----PROPERTIES----LIVING IN PANAMA----FACTS ABOUT PANAMA----PANAMA OR COSTA RICA?----
---THINGS TO DO AROUND TONOSÍ---MAP---PHOTOS---PREVIOUS MAILINGS---MORE ABOUT PANAMA---ABOUT US---CONTACT US---
CONTACT US AT wanconm@gmail.com, gdianaraquel@gmail.com or U.S. 760 516 1460, U.S. 760 704 7592 WhatsApp Panama 507 6673 3375, 507 6949 5824
You received this email because you are on the ESCAPETOPANAMA mailing list. If you would like to be taken off or have any comments, email to wanconm@gmail.com .
Hi from Panama
The house is progressing. Now all the walls are up and almost all of the beams. Maybe next week we will start on the roof.
Also, we have had some good surf and sunny weather. Even though it is the rainy season (May thru November), we still get a lot of sunshine.
Plus, a couple of general photos: one of the beach below the house and one of a visiting motor yacht.
Take care,
Scott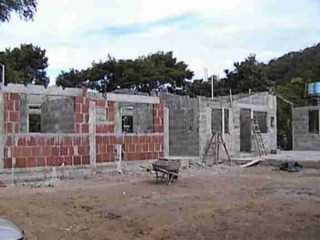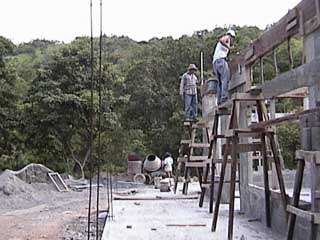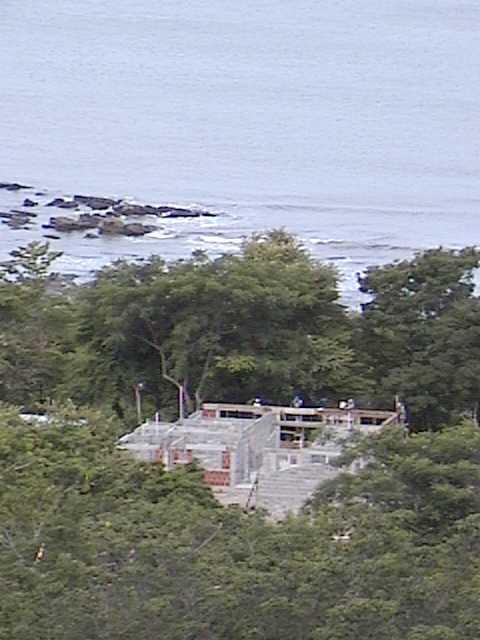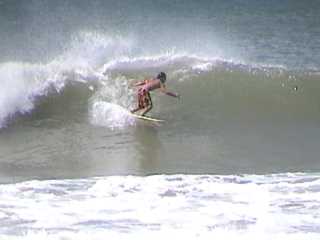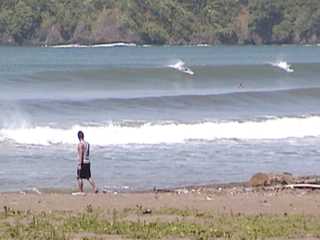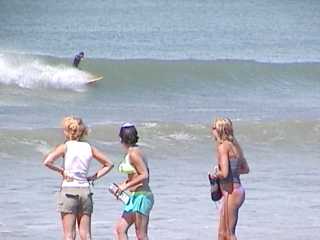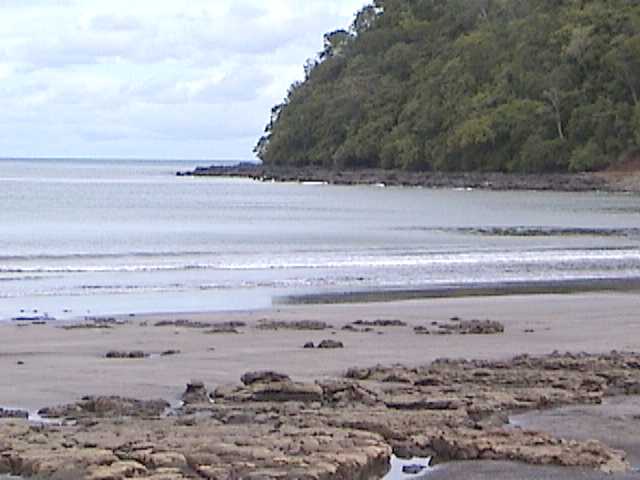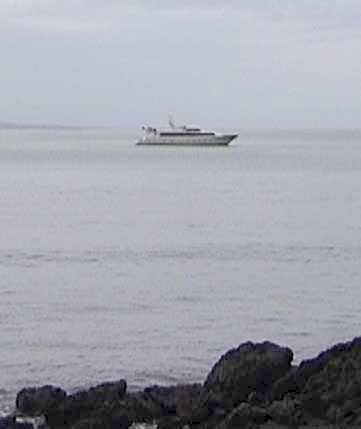 ---
----HOME----BUYING REAL ESTATE----PROPERTIES----LIVING IN PANAMA----FACTS ABOUT PANAMA----PANAMA OR COSTA RICA?----
---THINGS TO DO AROUND TONOSÍ---MAP---PHOTOS---PREVIOUS MAILINGS---MORE ABOUT PANAMA---ABOUT US---CONTACT US---
CONTACT US AT wanconm@gmail.com, gdianaraquel@gmail.com or U.S. 760 516 1460, U.S. 760 704 7592 WhatsApp Panama 507 6673 3375, 507 6949 5824