ESCAPE TO PANAMÁ
----HOME----BUYING REAL ESTATE----PROPERTIES----LIVING IN PANAMA----FACTS ABOUT PANAMA----PANAMA OR COSTA RICA?----
---THINGS TO DO AROUND TONOSÍ---MAP---PHOTOS---PREVIOUS MAILINGS---MORE ABOUT PANAMA---ABOUT US---CONTACT US---
CONTACT US AT wanconm@gmail.com, gdianaraquel@gmail.com or U.S. 760 516 1460, U.S. 760 704 7592 WhatsApp Panama 507 6673 3375, 507 6949 5824
You received this email because you are on the ESCAPETOPANAMA mailing list. If you would like to be taken off or have any comments, email to wanconm@gmail.com .
Hi from Panama
I have been so busy that I have not been able to attend to the newsletters, updating the website or building the house. It seems that suddenly everyone has discovered Los Santos and it has been difficult to keep up.
In spite of that, the house has progressed, even if ever so slowly. Normally it would take approximately six months to build this house. Below are pictures of the progress.
We had a good dry season, some great surf and now the rain is coming a bit early for around here, but even when it rains you are never cold.
Take care,
Scott
escapetopanama.com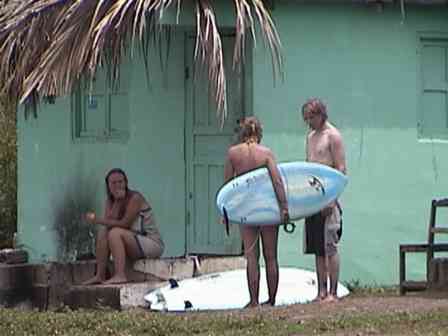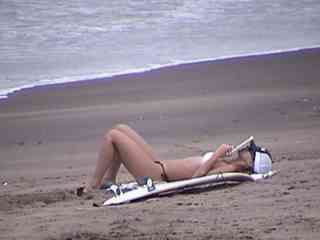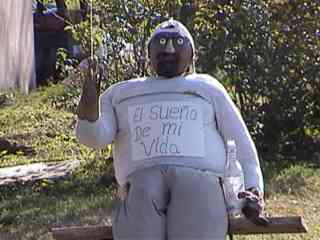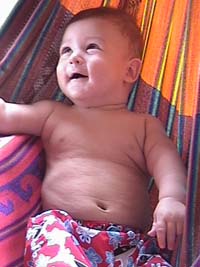 OLD SURFER AFTER FOUR WEEKS SURFING IN PANAMA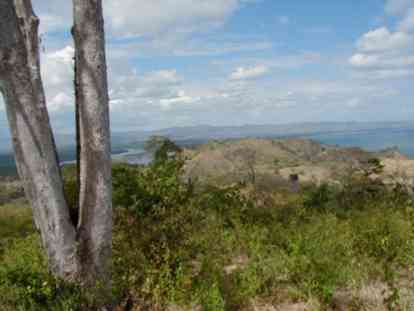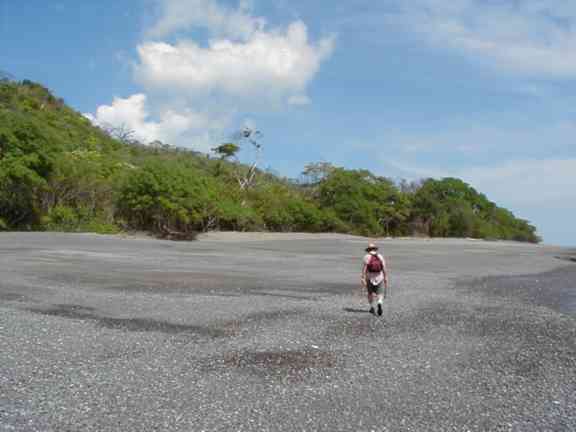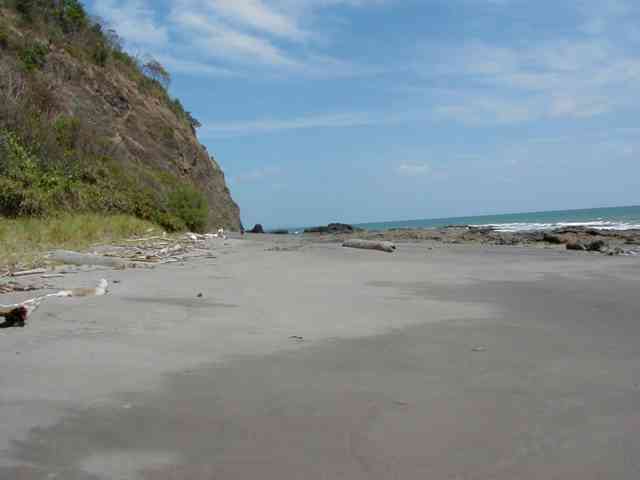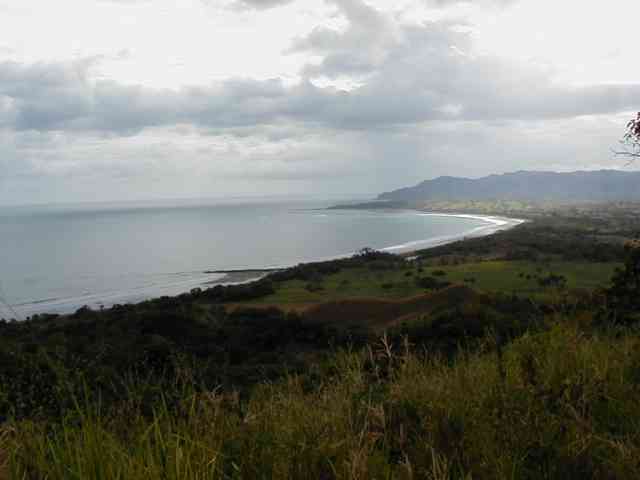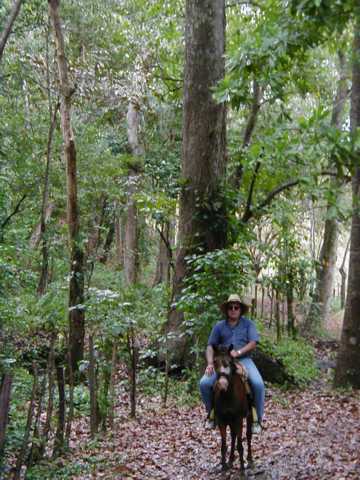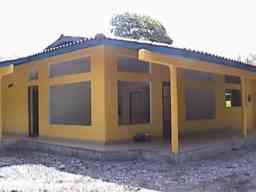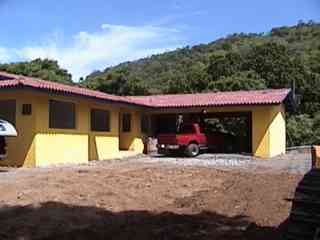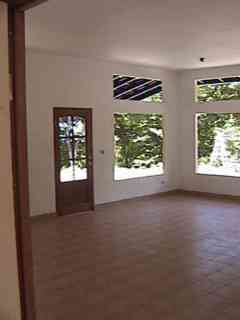 ---
----HOME----BUYING REAL ESTATE----PROPERTIES----LIVING IN PANAMA----FACTS ABOUT PANAMA----PANAMA OR COSTA RICA?----
---THINGS TO DO AROUND TONOSÍ---MAP---PHOTOS---PREVIOUS MAILINGS---MORE ABOUT PANAMA---ABOUT US---CONTACT US---
CONTACT US AT wanconm@gmail.com, gdianaraquel@gmail.com or U.S. 760 516 1460, U.S. 760 704 7592 WhatsApp Panama 507 6673 3375, 507 6949 5824
------